lab management
The all-in-one platform for the best run labs
Trusted by 10,000+ organizations
Fully customizable platform to meet the needs of organizations at all scales, early stage biotechs, public companies and labs at academic institutions.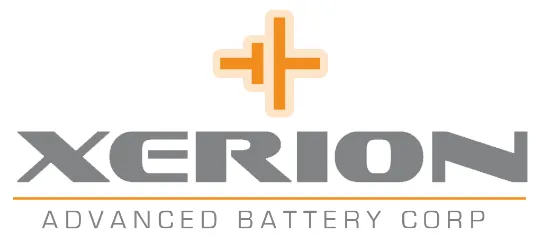 the platform
An end-to-end solution to manage your lab's workflow
Say goodbye to ad-hoc tools - From excel to manage your lab's inventory to messy email chains for tracking your lab's requests. These inadequate tools lead to disorganization and frustration. They also waste the lab's time and money.
Our award-winning platform centralizes and streamlines all of the labs' operations helping you and your colleagues to stay focused on work.
There is no product that does what Quartzy does. It saved me BUCKETS of time searching for the best price and availability. Also, the inventory is really helpful.
Rachael Dunlop
, Senior Research Fellow
The Institute for Ethnomedicine, dba the Brain Chemistry Labs
Don't just take our word for it - Customers Quartzy
Highly rated and recommended by Quartzy customers and experts.

Kevin Eisenfrats
Co-Founder and CEO, Contraline
"If you're a biotech company, you should be using Quartzy. We've been using it since day one!"

G2 Crowd
Reviewed by 38 users
"A lifesaver in keeping orders all in one place."

Nature
Technology Feature, 28 June 2021
"Tool group leaders love." - Digital secrets of successful lab management

Victoria Sample
Laboratory Coordinator
"Outstanding customer support, ease of use, reliability, functionality, ordering capability, Quartzy shop - it's FABULOUS!"

Capterra
Reviewed by 265 users
"Excellent software and even better customer service!"

Software Advice
Reviewed by 264 users
"I always recommend Quartzy to the other labs."
Welcome to a more productive lab
Join over 425,000 scientists accelerating life science R&D