BECOME A SUPPLIER
Increase your reach
with Quartzy
Why Partner with Quartzy

Quartzy is the all-in-one lab management platform for the best run labs. Buying is easy with the Quartzy Shop ― scientists go-to source for reagents, consumables, and more. We carry over 10 million products from 1,800+ trusted life science brands.

Increase sales from existing accounts
Allow researchers to purchase your products from where they manage their lab requests, inventory, and communications.

Get new customers at scale
Easily become discovered by hard to reach labs as well as new customers.

We're growing
We're the fastest growing go-to-market channel in the lab space with 54% CAGR average for the last 5 years.
Marketing opportunities
We've built trusted relationships with our labs and can provide great insight into supplier communications.
Let us do the hard work
Let Quartzy do the heavy lifting when it comes to answering questions like "where's my stuff?" and get
your sales team focused on more strategic projects.
Why Suppliers Trust Quartzy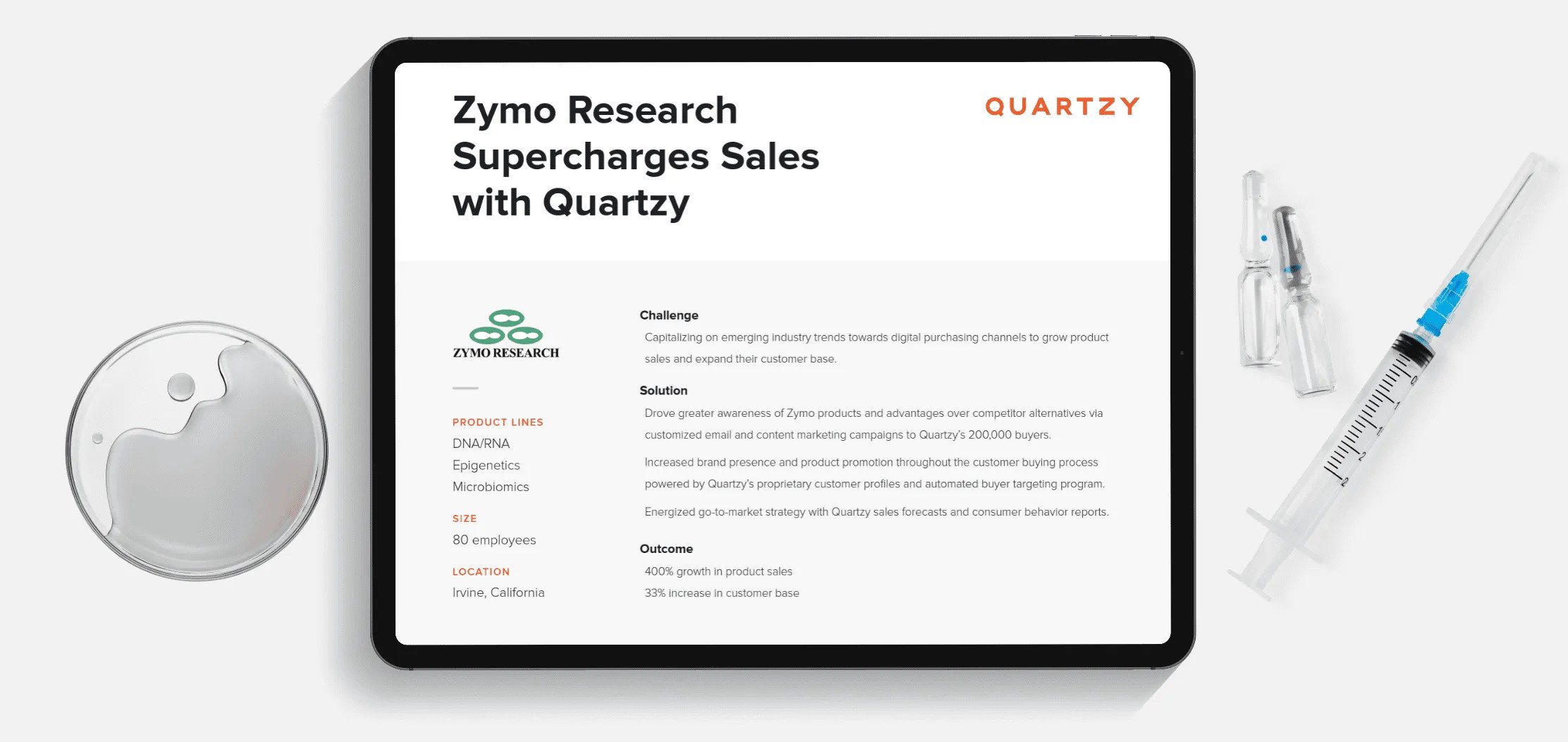 Working with Quartzy has not only provided incremental growth to our business, but also provided valuable insights about our customers. The unique data driven analytics they use creates a learning opportunity to better continue to serve the research community. The Quartzy team knows their stuff and are easy to work with - all of which seems to be echoed by the customers that use them.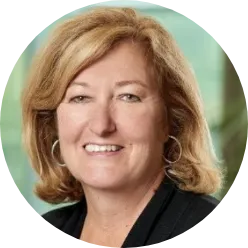 Fran Hutson
Head of Global Strategic Distributors
MilliporeSigma

Quartzy is a valued distribution partner with a business model and platform that expands Cytiva channels to bring our franchised products to a larger market.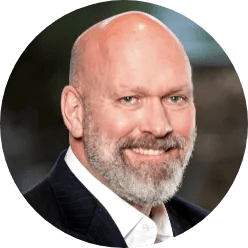 Brett Cimiotti
Channel Leader - North America
Cytiva

Quartzy has been a top distributor to work with. They are professional and collaborative in nature and are open to supplier feedback to maintain their commitment to ongoing improvements. The infrastructure they have built strikes a balance between supplier fundamental needs and the end user experience, and is the key to better serve our mutual customers.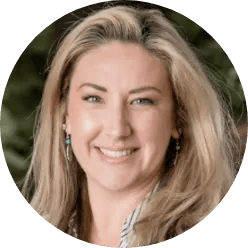 Kelli Smith
Senior Global Channel Strategy Manager
Promega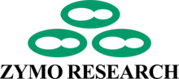 Because the platform can easily cross-match with a competitor's products and closely track purchasing behaviors, working with Quartzy is helping us better understand customer demands.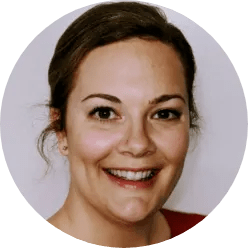 Shea Biondi
Marketing Manager
Zymo Research
Become a partner and let's kickstart your growth
and sales with Quartzy
We'd love to partner with you. Connect with us.