lab management
Welcome to a more productive lab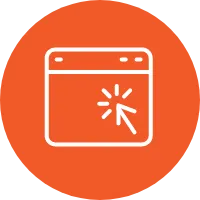 Great research starts with great lab management
As the world's leading online lab productivity platform, over 28,000 biotech, pharma, and academic labs trust Quartzy's to make the most of their time and budgets.
Reliable and easy to use, we have helped thousands of labs like yours better manage their lab workflows and consolidate their purchasing efforts into one place.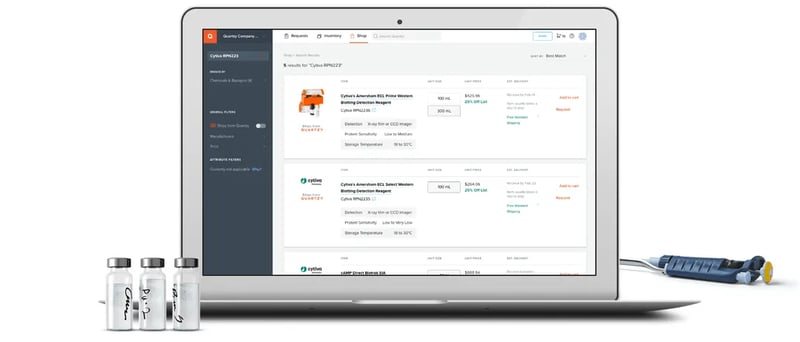 No download needed
Quartzy is a secure cloud-based service, accessible from any internet-connected device. There is nothing to download or install.
Get set up in minutes
We help you get started with Quartzy, and can also migrate your existing inventory databases/files to make your transition a snap.
the platform
An end-to-end solution to manage your lab's workflow
Say goodbye to ad-hoc tools - From excel to manage your lab's inventory to messy email chains for tracking your lab's requests. These inadequate tools lead to disorganization and frustration. They also waste the lab's time and money.
Our award-winning platform centralizes and streamlines all of the labs' operations helping you and your colleagues to stay focused on work.
Get answers to all of your lab management questions
We're fanatical about delivering exceptional customer support. Evaluating new software tools is challenging. We are here to answer any questions you may have about whether Quartzy is a good fit for your lab.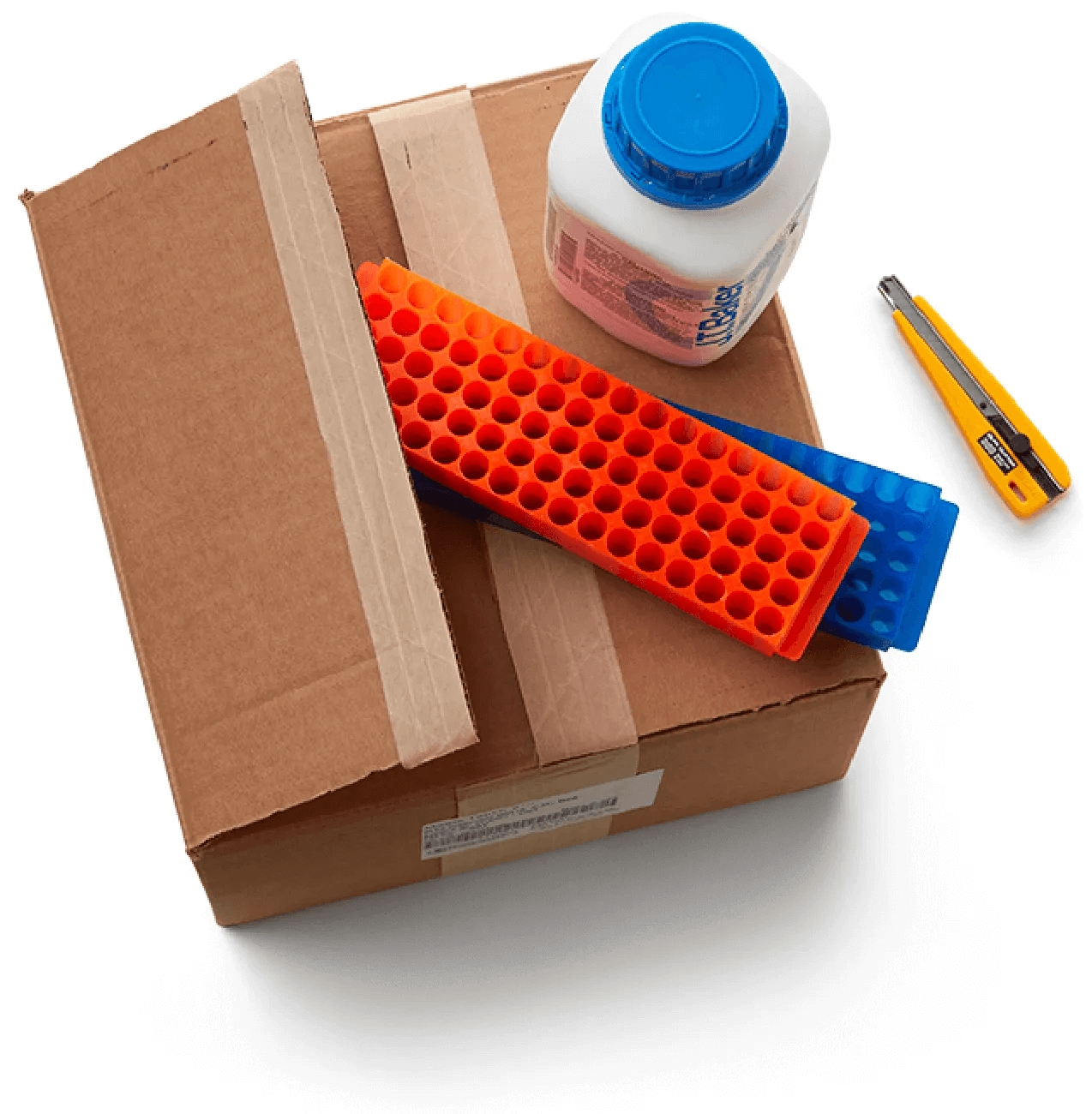 Help getting started
We can help you upload your existing order history or inventory onto Quartzy so you can get started right away.

Prompt email
Email us at support@quartzy.com with your questions and we will get back to you in less than one business day.

One-on-one training
For qualifying labs, we are happy to schedule a one-on-one or group training session and tour to answer any questions.

Phone call
We'd love to chat. You can reach a member of our support team directly 7AM to 4PM Pacific time at 1-855-QUARTZY.
Lab workflow efficiency improved
Quartzy is the world's leading productivity software for life science labs,trusted by more than 28,000 organizations.