Helping discover the future
If the 20th Century was the age of physics, the 21st Century is the age of biology. Discoveries like optogenetics and CRISPR already allow us to work with single neurons and change the genomes of living cells. Life scientists are revolutionizing our world… and they'll spend $180 billion on research this year as they do.
Given the high speed of innovation, it's no surprise that the tools used to manage lab research haven't kept pace. Spreadsheets, email and sticky notes just aren't enough. They actually hold back research as they waste valuable time and money.
Quartzy is changing all of that. Our breakthrough platform helps life scientists and lab managers handle, order and optimize their resources day by day.
The New York Stem Cell Foundation uses Quartzy as it hunts for cures for diabetes and ALS. Impossible Foods uses Quartzy as it invents new plant-based proteins. More than 28,000 other startups, nonprofits, multi-nationals and leading academic labs now use Quartzy; we're well on our way to becoming the global standard for lab management.
Yet our journey has just begun. We need your help. Come join us as we build a product, a company and an enduring culture that can speed the pace of scientific discovery and make a true impact in the world.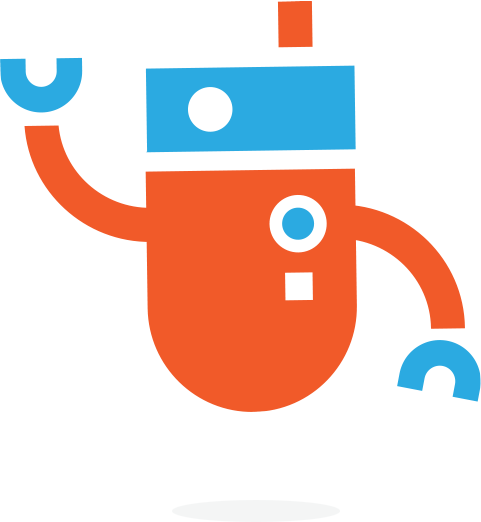 Our investors
Be part of our future and the future
We're the #1 choice for labs around the world… and we're growing fast.