Supplier Partners
More than 511,000 scientists are using Quartzy to hit their milestones faster. As part of our mission to remove friction and inefficiency in research, Quartzy is partnering with industry-leading suppliers to provide a seamless product ordering experience (US only at this time).
Interested in becoming a Quartzy Supplier Partner?
Some of the brands with which we work include: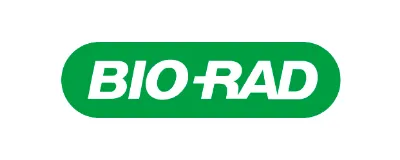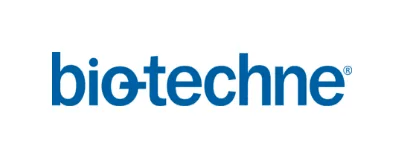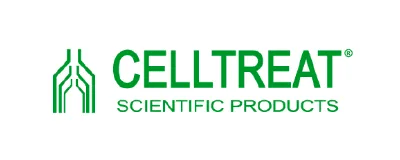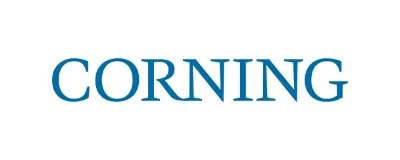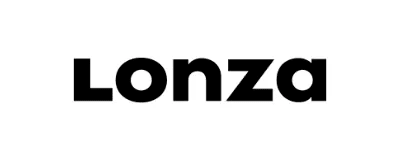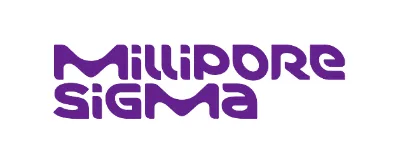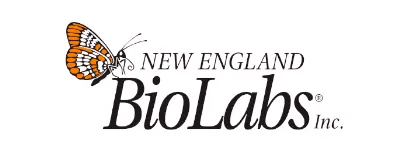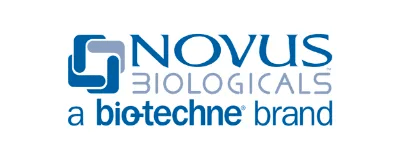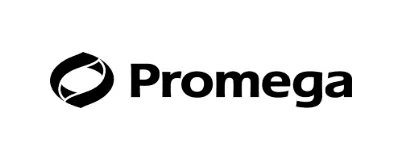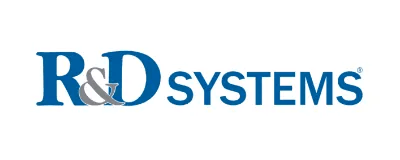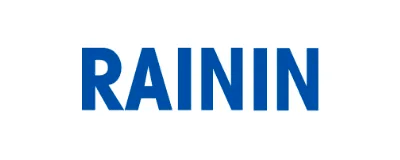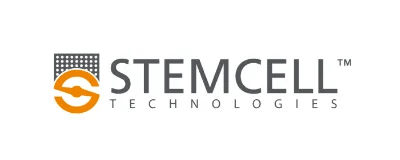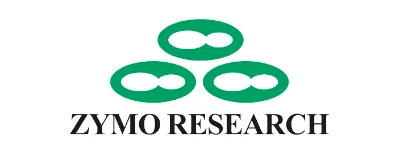 Want to purchase from these brands?
Create an account to gain access to the entire catalog!
A
1PlusChem
A-M Systems, Inc.
AA Blocks
AAT Bioquest
ABclonal
Accegen Biotechnology
ACCO Brands
Ace Glass
Acrobiosystems
Across International
Acrotein ChemBio
Action Health
Active Motif
A&D Company
Adam Equipment
Adipogen
Advanced ChemBlocks
Advansta
Affinisep
Agilent
AG Scientific
Air-Tite
Alconox
Aldon
Alkali Scientific
Ambeed
AMSBIO
Anaspec
Anatrace
Andwin Scientific
ApexBio
Applied Biological Materials (ABM)
Arbor Assays
Ark Pharm
Assaypro
Atlanta Biologicals
Atlas Biologicals
Avanti Polar Lipids
Aviva Systems Biology
Azura Genomics
B
Bachem
Bal Supply
Bellco Glass
Bemis
BenchPro
Bertin Corp
BD Biosciences
Bimake.com (Biotool)
Bio Basic
Biocare Medical
Biochrom
BioDesign of NY
Bioline
Biologix
Biomatik
Biomedical Polymers
Bio Plas
Bioplast Manufacturing
Bio-Rad
Biorbyt
BioSpec
Biotium
BioVision
BioWORLD
Bio X Cell
Boekel
Boster Bio
Boston Biochem
Boston Bioproducts
Brady
BrandTech
BroadPharm
Bulbtronics Group
Bulldog Bio
C
Cadence Science
Caisson Labs
Caprico Biotechnologies
Carver Inc
Cayman Chemical Company
CDW
Cell Biolabs
Cellecta
Cellomics
Cell Systems
Cellvis
CELLTREAT
Charles River Laboratories
Chemglass
Chem-Impex
ChemScene
ChromaDex
ChromoTek
Cole-Parmer
Corning
CoWin Biosciences
CP Lab Safety
CPS Serum
Crystalgen
Crystal Chem
Crystal Technologies
Cube Biotech
Cytiva
D
Daicel Arbor Biosciences
Decon Labs
Defined Bioscience
Dojindo Molecular Technologies
Drummond Scientific
DWK Life Sciences
Dynalon
E
E Com Seating
Eagle Biosciences
Eagle Thermoplastics
Ebrator Biochemicals
Echelon Biosciences
ECM Biosciences
Eisco
Electron Microscopy (EMS)
Elko Filtering
Ellsworth Adhesives
eNasco
Environmental Express
Enzo Life Sciences
EpiCypher
Essendant
Eurofins DiscoverX
Eurogentec
Expression Systems
F
FD Neurotechnologies
Fine Science Tools
Fluotics
Foxx Life Sciences
FroggaBio
G
G-Biosciences
GA International
Gel Company
Genetex
Genlantis
GenScript
Gemini Bio-Products
GFS Chemicals
Gilson
Gold Biotechnology
Grace Bio-Labs
Greenwood Products
Greiner Bio-One
GVS Life Sciences
H
Hach
Hardy Diagnostics
Harvard Apparatus
Heathrow Scientific
Heidolph
HelloBio
High-Purity Standards
HiMedia Labs
Hirschmann
Hoefer
Huber USA
I
I.Miller Microscopes
I.W. Tremont
IBI Scientific
Ibis Scientific
Ignyte Bio
IKA Works
ION Bioscience
Independence Medical
Innovative Research
Innovex Biosciences
Inorganic Ventures
Intact Genomics
iQ Biosciences
Isocapt
J
J. G. Finneran
Jackson ImmunoResearch
Jaece Industries
K
KD Scientific
Kemtech
Kimberly-Clark
KNF Neuberger
Kord Valmark
L
Labchem
Labcon
LabRepCo
LabStrong
Lamda Biotech
LC Laboratories
Lena Biosciences
Levgo
LifeSensors
List Biological Laboratories
Lonza
Lucigen (including Epicentre)
Lumiprobe
M
MatTek Corporation
McKesson
mdi Membrane Technologies
MedChemExpress
MedKoo Biosciences
Medline
Mercedes Medical
Mercodia
Meridian Life Science
Mettler-Toledo
Microlit
MicroSolv Technology
MIDSCI
Millipore Sigma
Mirus Bio
MiTeGen
Molecular Biology Products
Molecular Dimensions
Motic Microscopes
Mouser Electronics
MP Biomedicals
MTC Bio
Mystaire
N
NDC
NEST Scientific
Neta Scientific
Neuromics
Nev's Ink
Newcomer Supply
New England Biolabs (NEB)
NeXtal
Novus Biologicals
NSJ Bioreagents
Nusep
O
Obatala Sciences
Ohaus
Omega Bio-Tek
Optimize Technologies
OriGene
ORS Nasco
OZ Biosciences
P‍
Pall Corporation
Peak Serum
PeproTech
PerkinElmer
Phenomenex
Pipette.com
Poltex
Polycarbin
PolyScience
Polysciences
PowerBlanket
Princeton Chromatography
Promega
PromoCell
ProSci
ProSpec
PurePeg
Puritan Medical
Q
Qorpak
Quality Biological
R
R&D Systems
Quality Biological
RayBiotech
Reddot Biotech
Research Products International
Restek
Ricca Chemical
Roche
Rockland Immunochemicals
S
Safety Zone
Salimetrics
Santa Cruz Biotechnology
Sartorius
ScienCell Research Laboratories
Scientific Industries
Scilogex
Selleck Chemicals
Sempermed
SGI-DNA
SignalChem
Sino Biological
SKC
SouthernBiotech
Spectrum Chemical
SPEX CertiPrep
SPEX SamplePrep
Staples
STEMCELL Technologies
Sterlitech
Stockwell Scientific
Strem Chemicals
Sunrise Science Products
Supermax
T
TCI America
TargetMol
Tecan
TheWell Bioscience
Tocris
Tonbo Biosciences
Toronto Research Chemicals
Trevigen
TriForest
Troemner
U
Uline
United States Biological
V
Vector Laboratories
Velp Scientifica
Vivitide
Y
Yamato Scientific America