REQUESTS
The best way to
manage your lab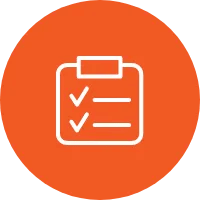 REQUESTS
How it works
Still scrawling product requests on whiteboards and emailing spreadsheets around? Why? You can streamline procurement and track everything with Quartzy's simple interface.
We make it easy for scientists to ask for the supplies they need, and for lab managers to approve and respond, all in one place.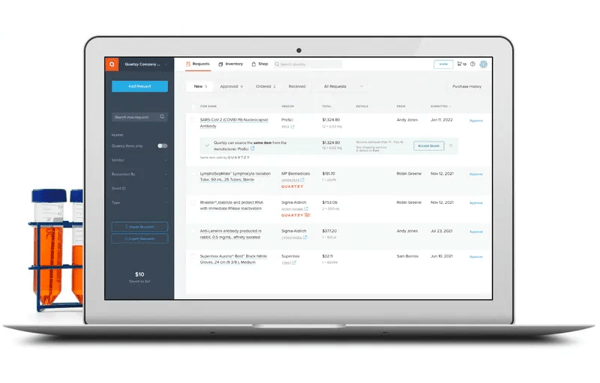 Streamline supply requests
Anyone in your lab can request supplies with just a few clicks. Reagent on backorder? Wondering if you could pay less? We've got your back.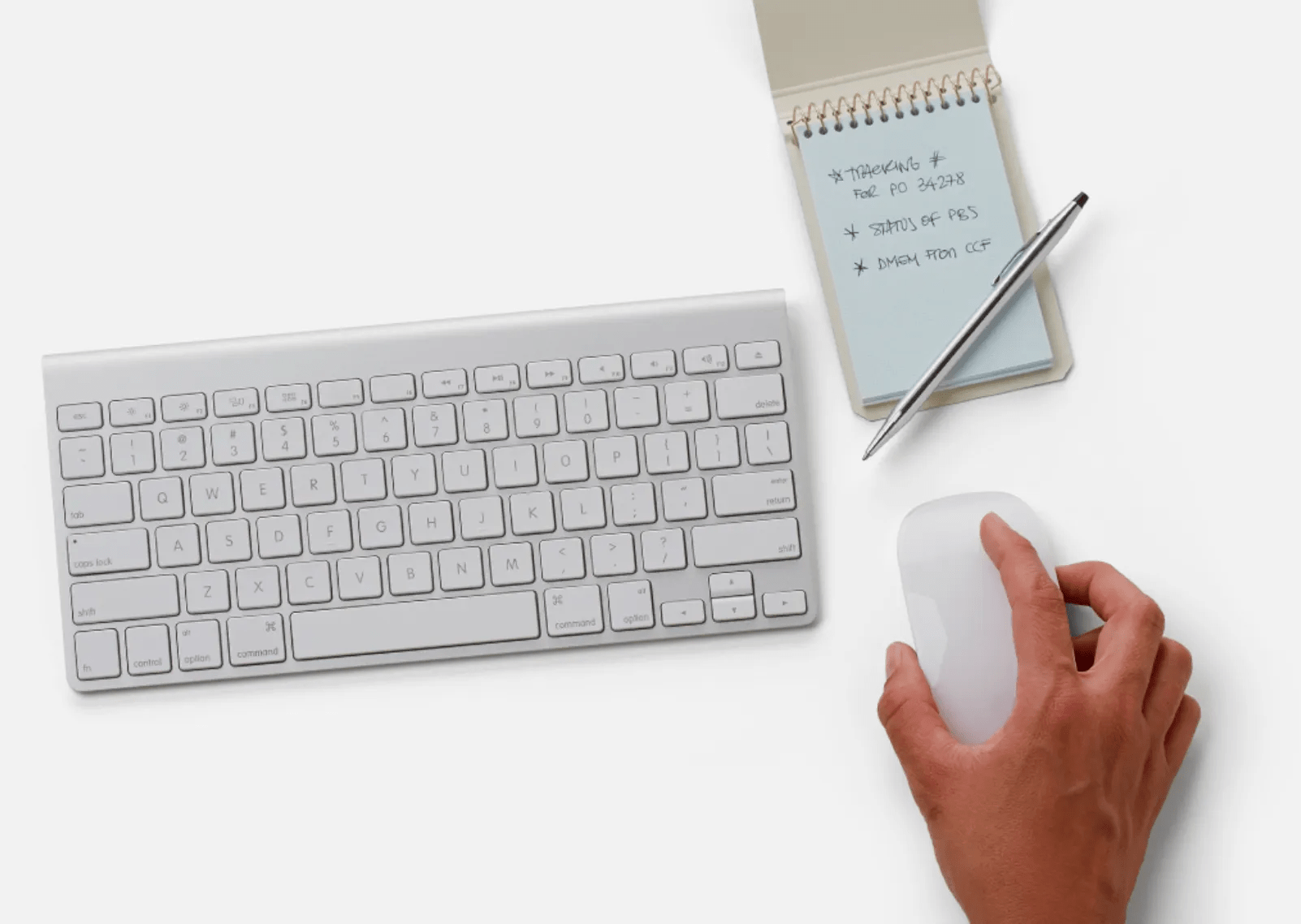 Submit from anywhere
Quartzy is secure and web-based. Lab members with any web-connected device can submit an order request from wherever they are.

Stay notified
Lab members learn the status of their orders automatically. Quartzy generates custom email notifications as each request is processed.

Smarter inventory
Items marked as received are instantly added to your inventory on Quartzy. No need for manual updates.

Re-order with a few clicks
No more hunting for product descriptions or catalog numbers! Quartzy stores your lab's entire order history, making re-ordering incredibly easy.

Shopping made easy
Go directly from requesting to buying with the Quartzy Shop ― your go-to source for reagents, consumables, and more. We carry over 10 million products from 1,800+ trusted life science brands.
Make purchasing a snap
Each lab is unique, so we expect your approval processes are too.
Customizable approval steps
Quartzy allows you to customize approval steps needed for purchase. Whether you have one approver or separate approvers for different funds or item types, Quartzy has you covered.
Approval thresholds
Set a threshold so that approval is only required when the cost of an order is above a certain amount.
Existing purchasing processes
Quartzy compliments systems and processes labs are already using and gives you all the tools you need in one place. You can continue to use your eProcurement system to place orders and also use Quartzy to communicate about orders with the other members of your lab.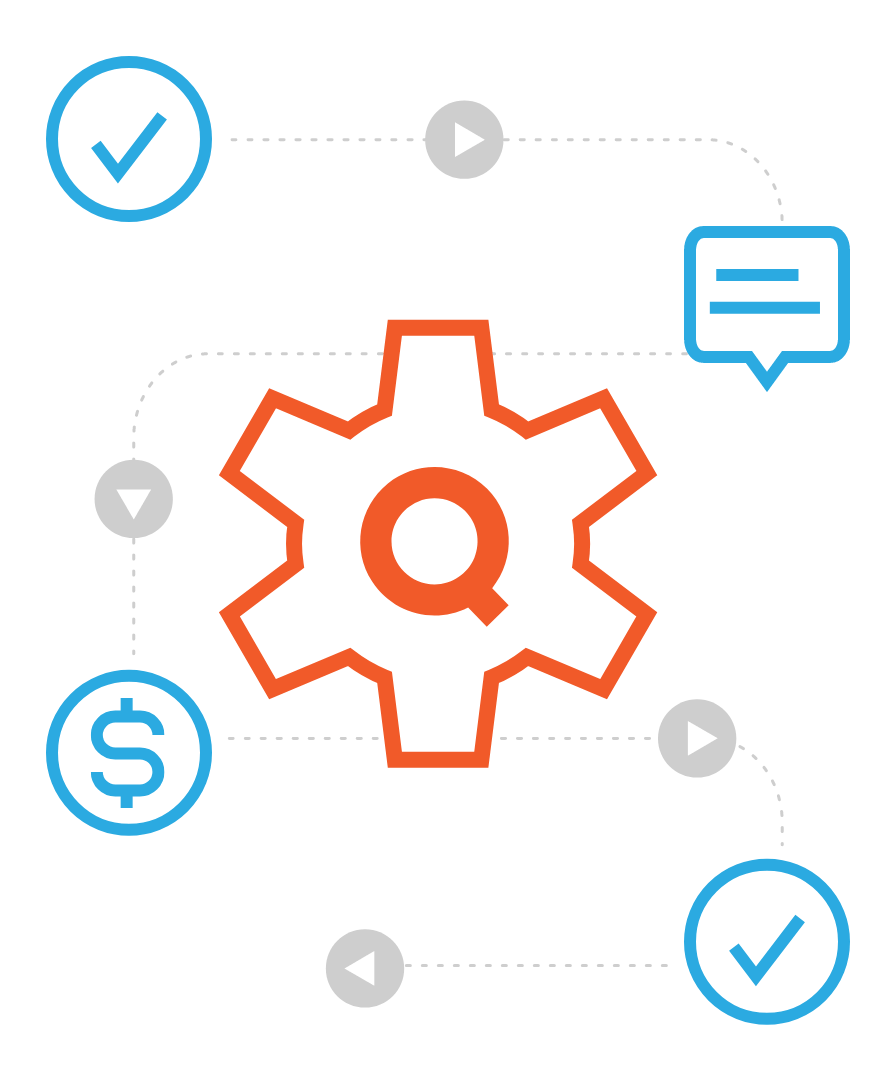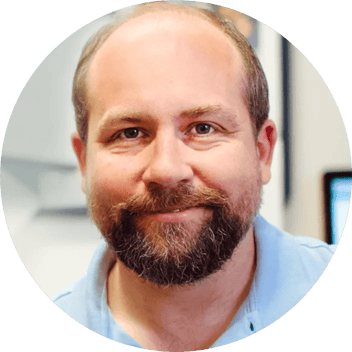 Before Quartzy, we used emails for orders, and things were quite chaotic. Quartzy streamlined our processes. The best part is the integration with our purchasing system; two clicks and I add items straight to my cart.
Sean Dolan
, Purchasing admin for four labs.
Genetics Department, Stanford University
Make ordering effortless
Join the 425,000 scientists (and growing) who have already
streamlined their ordering.