INVENTORY
Take control of
your inventory
INVENTORY
How it works
Inventory should boost science, not block it. Our lab inventory manager is fully customizable, so you can track all key details for every supply and lab-made material. From quantities and locations to expiration alerts and SDS forms, you'll comply with regulations and stay in full command.
Your team can even submit order requests from inventory, with no more second-guessing about buying the right thing. Quartzy makes it a breeze.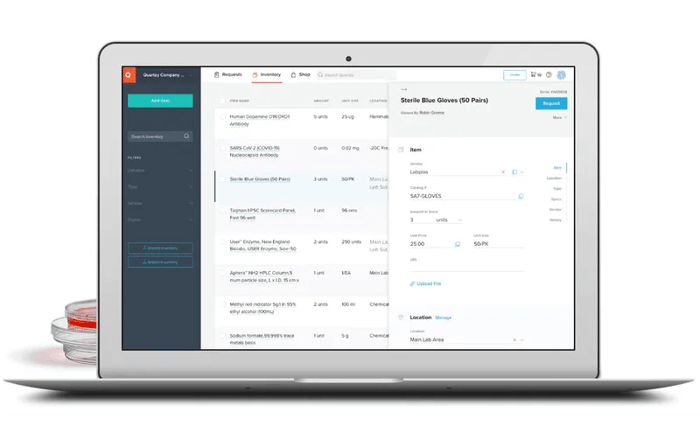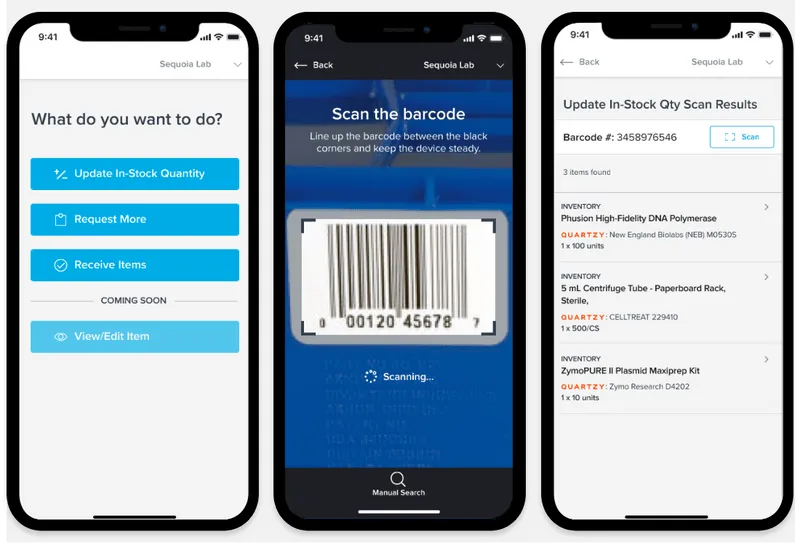 Mobile
Access Quartzy from your mobile device to track inventory stock levels.
Create barcode labels for items in your stockroom
Scan barcodes from your mobile device to search for the items in Quartzy
Easily increase or reduce the amount in stock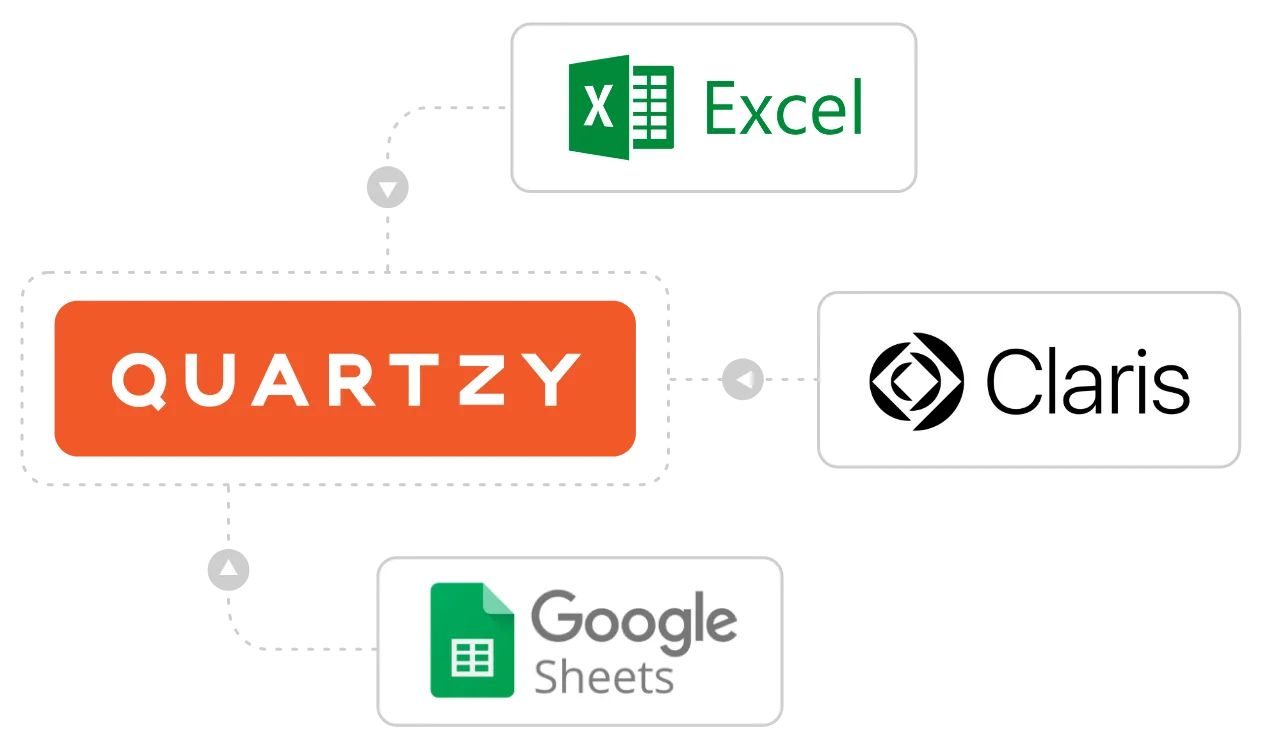 No need to start over
If your current lab inventory is in Microsoft Excel, Google Sheets, or a Claris FileMaker database, you can upload it to Quartzy in no time with our easy import tool.
Search and add items to your inventory
(without manually typing it all in)
Quartzy hosts catalog data from leading brands like MilliporeSigma, New England BioLabs, and Qiagen. Just a few clicks will add their product to your inventory, with all related details and product page links.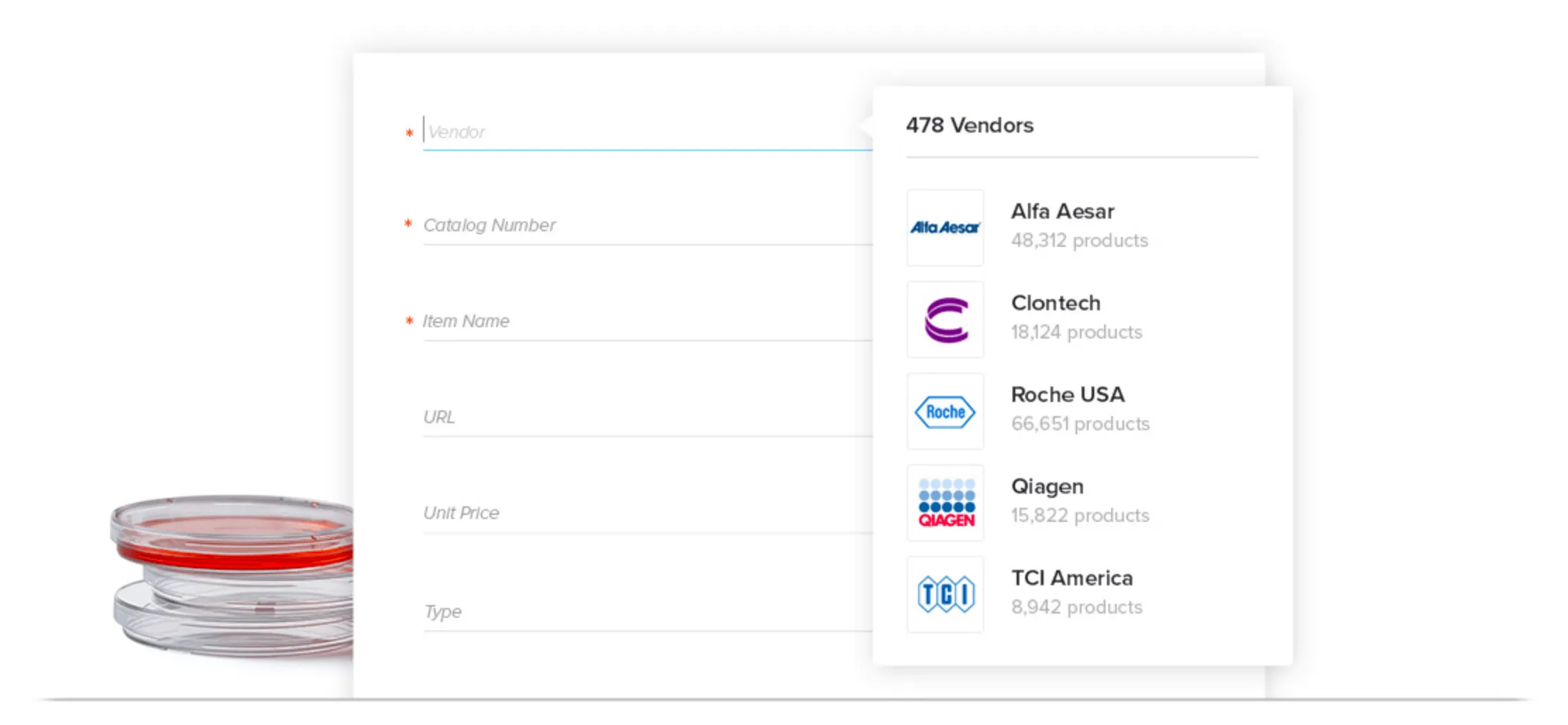 Keep track of everything
Track anything: commercial chemicals and supplies, lab-made items such as plasmids, cell-lines and oligos, or whatever you need. Quartzy is completely customizable, so it's easy to keep tabs on the attributes that matter to your lab.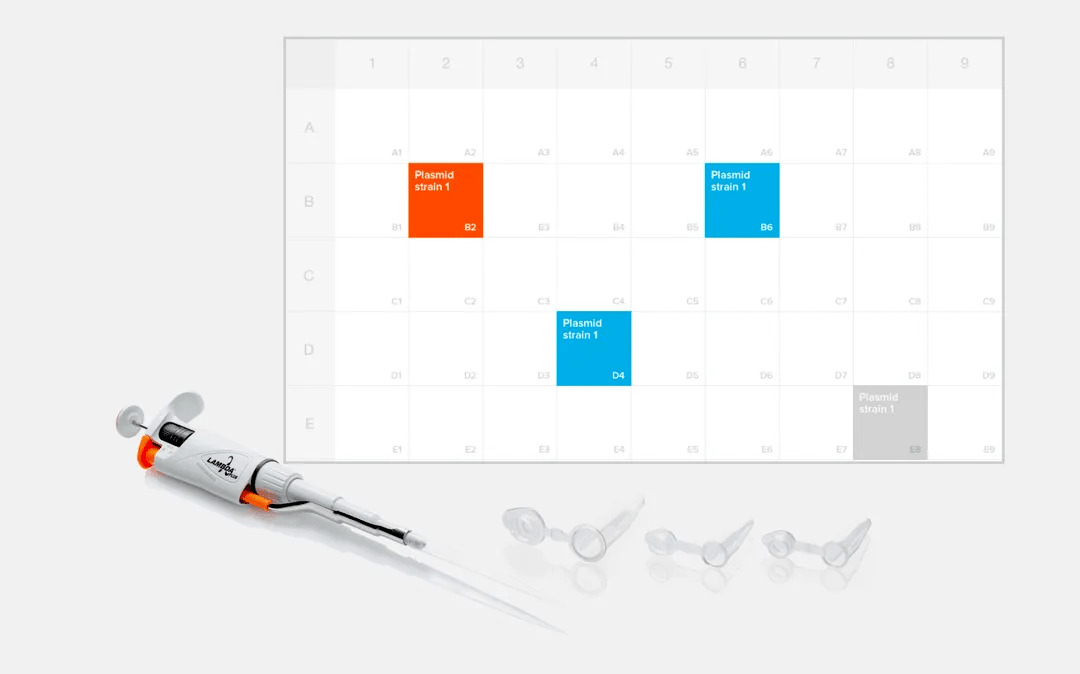 Yes, even freezer boxes
Quartzy lets you create locations and sub-locations for any item. Our interactive graphical interface can even locate items in freezer boxes.

Advanced search and filters
Stop hunting all over the lab! Quartzy's advanced search and filter functions find the exact item you need — fast.

Oversee and limit editing privileges
Do you want all members of the lab to be able to update stock levels? Great! You can provide inventory editing privileges to all lab members or easily restrict it so only Lab Admins control which items are updated.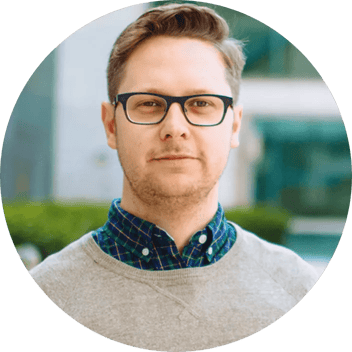 We keep all our plasmids, cell lines, and bacterial stocks on Quartzy. It's great to be able to quickly search Quartzy, find what you're looking for, and retrieve it for an experiment.
David Bryant, PhD
, Principal Investigator
Cancer Research UK Beatson Institute
Always know what you have and where it is located
Join 425,000 scientists who keep better tabs on their inventory.