Industry
Higher Education
Size
5,000 Employees
Location
Providence, RI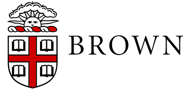 Challenge
An inefficient process for managing supply requests for a department of 30 labs led to wasted time and order communication errors.
Non-digital record keeping for supply purchasing was worsening turnaround time on lab orders.
Lack of a standardized and effective inventory process across labs was stalling lab experiments.
Solution
Unified communications across multiple labs and departments for supply orders using Quartzy's supply request tracking dashboard.
Streamlined purchasing efforts by consolidating work through Quartzy's Effortless Quotes tool and supplier support team.
Standardized inventory tracking and reports department-wide with Quartzy's inventory manager.
Outcome
Tens of thousands of dollars saved in lab supply purchases.
Reduced time between ordering and delivery.
Eliminated incidents of supply-related research roadblocks.
Ordering lab supplies at Brown University's Department of Molecular Biology, Cell Biology and Biochemistry was a complicated task... until they found Quartzy. In the old system, Department Manager Joan Boyles would receive new orders in emails from one of the 30 labs in her department, place the orders, physically print out each email, then file the papers away. Each lab had its own way of tracking orders, from whiteboards to scraps of paper.
The process was a waste of time and resources, cumbersome and ill-suited for finding and tracking order histories. But then a new professor joined the department. He was quick to implement Quartzy in his lab and recommend it to others. Joan Boyles immediately saw the value, and now Quartzy is boosting the efficiency of scientists and administrators across the whole department.

BQ – that is, before Quartzy – Joan Boyles's inbox would be flooded each day with order request emails from her 30 labs. Each email would be different: some were missing catalog numbers, case sizes or other critical information. This naturally led to wasted time (and added aggravation) in back-and-forth communications.

For record-keeping, these emails would actually be printed out and filed away – which led to a manual "pull and paw" system of digging out and hunting through print-outs to find order histories if they were requested. Usually this was not even an option due to time constraints.

Each lab had to keep its own inventories. Scientists in most labs used white boards and scraps of paper to keep track of what needed to be ordered. It was never totally clear when something was or was not ordered, or when a new item was on its way. For inventory management, labs relied on memory or Excel spreadsheets that were updated sporadically. Scientists might begin an experiment only to discover that a crucial reagent or supply was misplaced or out of stock.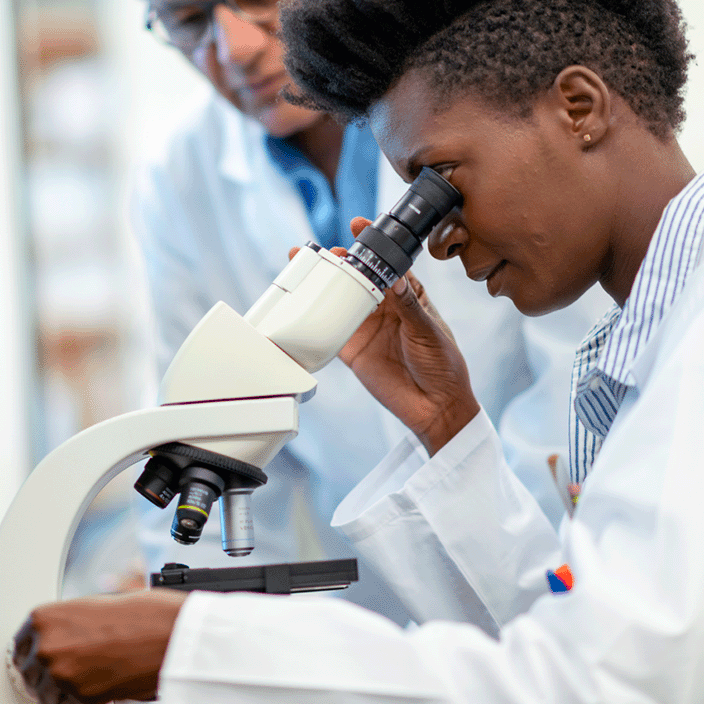 Once our new department manager saw what Quartzy could do and the support level we had, he wanted everyone in the department on it.
Department Manager - Department of Molecular Biology,
Brown University
The Brown scientists first learned about Quartzy when Dr. Louis Lapierre joined the department. He had used Quartzy at his previous institution and knew firsthand how useful it could be. At Brown, adding Quartzy was one of the first things he did when setting up his lab.

Dr. Lapierre began using Quartzy to submit order requests to the Operations Department, track the status of those orders, and pull spending reports for his lab. Soon he approached Joan Boyles and her Operations Department; after getting a tour of the site, adding Quartzy seemed like a no-brainer to Boyles.

Asked later about the biggest obstacle to implementing Quartzy, Boyles replied: "There really wasn't an obstacle – it was so much better to have the order info in one place rather than in emails." Switching to Quartzy was seamless; onboarding new labs and lab members took just a few minutes since the intuitive, web-based user interface required no setup or technical know-how. Quartzy is completely cloud-based, so the Brown team had no software installation or server configurations to worry about. In addition, Quartzy offers personal private training for labs to help them get started quickly.

At first Boyles was the only administrator in the department using Quartzy... until others began to see just how much easier it made her job. "I had no problems and would tell other labs how easy it was to use. Once our new department manager saw what the program could do and the support level we had, he wanted everyone in the department on it. As of May 1st the whole department is using Quartzy."

Quartzy offers a searchable order history with order tracking, so everyone in the lab and department is kept in the loop on what's been added to an order, what's been approved, and when orders will arrive. Order requests populate the inventory history automatically, so it's easy for each lab to see supply levels and the locations of everything in their inventory. Perhaps most importantly, Quartzy has saved Brown money through its Effortless Quotes offer system. When a scientist makes an order request, Quartzy automatically searches for any better offers for the requested item. When a better offer is found, Quartzy alerts Joan so it may be purchased.

So far, Quartzy has saved Brown tens of thousands of dollars. Other Quartzy features have also become indispensable, such as spending history reports for each individual and lab,
and automatic data backups and exports. Quartzy's customer service has also been a welcome addition to Brown. In the past, everyone was on their own when dealing with sometimes-difficult vendors. If there are issues today, Quartzy is on it: dealing with vendors and solving problems, usually before an issue is even seen by those in the lab.

Quartzy has been an essential tool at Brown's Department of Cell and Molecular Biology, both at the department level and at the level of individual scientists. By using Quartzy's inventory management system, each lab has a clear and centralized inventory list which includes the locations and quantities of materials and consumables. Quartzy's order request system streamlines communication between the individual labs and the department level administrators responsible for ordering, record keeping, and overall procurement. Both features are used in conjunction with effortless quotes, which allows labs to save money by receiving lower priced offers on order requests they have submitted.

These key features of Quartzy have made it a tool that is "here to stay" at Brown. With easy implementation, responsive support, and an intuitive design, it is clear to see why Quartzy has been adopted by over 10% of scientists in the United States.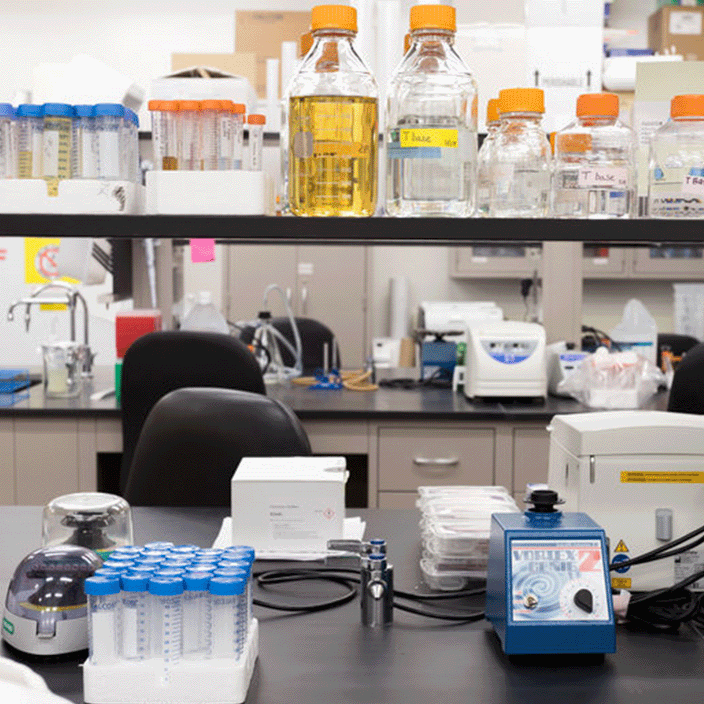 So far, Quartzy has saved Brown tens of thousands of dollars. Other Quartzy features have also become indispensable, such as spending history reports for each individual and lab,and automatic data backups and exports.
Welcome to a more productive lab
Join over 425,000 scientists accelerating life science R&D.